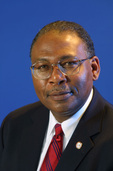 dr. ivory w. lyles
lyles consulting group, an public speaking, management and leadership consulting firm, specializes in church and non-profit development strategies. with 30 years of experience in education and non-profits, we build churches' or organization's leadership teams by showing them how to maximize resources.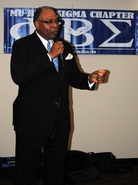 we offer professional speaking services that include keynote presentations, panel discussions and facilitation. our goal is to provide you with speakers that provide information, motivate and move you to action. if you are looking for speakers who can motivate your audience then contact the lyles consulting group.
more...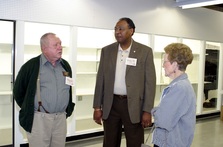 lyles consulting group brings to the table non-profit and educational institution management experience. ivory w. lyles has 32 years of management, small business and non-profit development expertise.
more...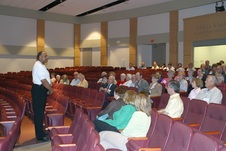 ivory w. lyles has managed and organized more than 850 employees who led their